We empower success by helping organizations discover and communicate their winning strengths.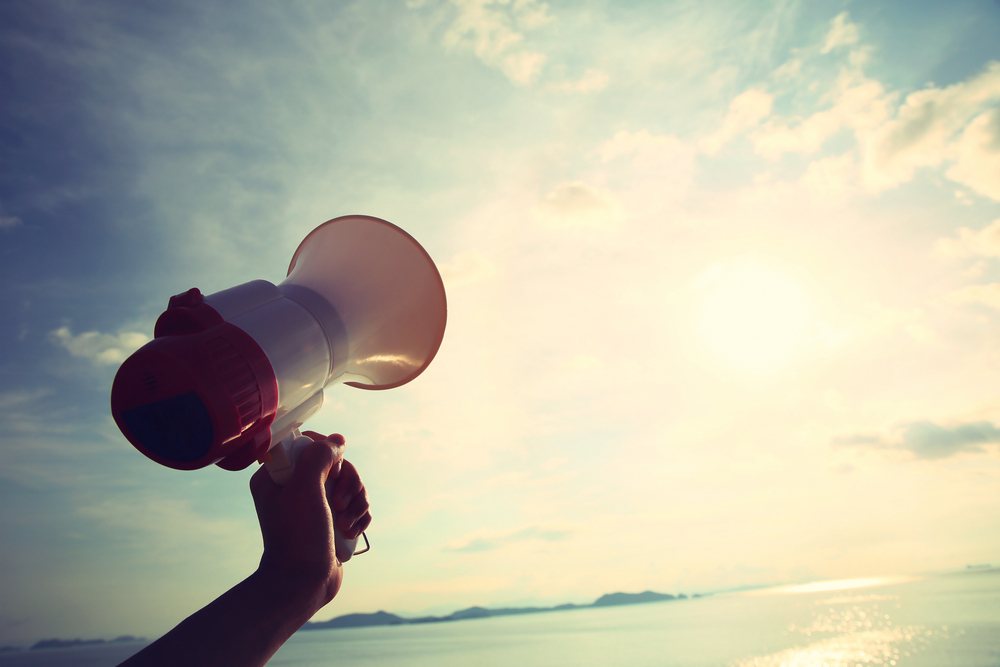 The driving force of the Synergy Group team is results. Over the past 20 years, we have created and managed successful marketing programs, developed websites and executed media campaigns for hundreds of organizations in the St. Louis region and beyond.
We creatively blend our marketing communications expertise with your intrinsic client and industry knowledge to create a strategic marketing partnership that delivers measurable results.
Strategic thinkers and implementers
Clear vision, sharp skills, unique qualifications and experience
Visioning, from the unique and invaluable perspective of your own clients
Single source marketing for efficiency, consistency and convenience
Results-focused marketing strategies to support your business development
Curious, creative and fascinated with challenge – our work is fresh and effective
Innovative and technologically savvy, blending traditional, web and digital media strategies
Synergy Group is a Woman-owned Business Enterprise (WBE) certified by the State of Missouri, the City of St. Louis and the St. Louis Airport Authority.