The Driving Force of the Synergy Group Team is Results.
Over the past 20 years, we have created and managed successful marketing programs, developed websites and executed media campaigns for hundreds of organizations in the St. Louis region and beyond. We help our clients develop marketing strategies, improve their branding, gain exposure and implement marketing campaigns to support business development.
As a single-source marketing communications firm, our team of in-house strategic marketing, writing, graphic design and web design experts work with clients on short-term projects, like a new website or logo redesign, and also as an ongoing marketing partner.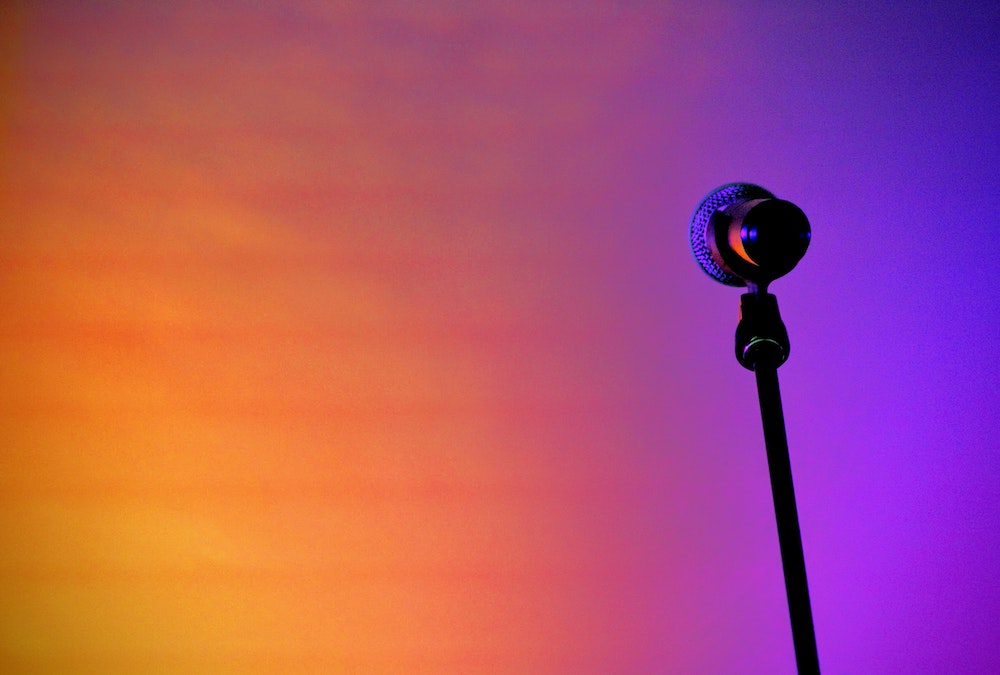 Strategic Marketing Planning
Our 360° strategic planning process provides a deep understanding of your organization, its position in the marketplace, and key sales opportunities leading to a results-based marketing communications strategy.
Websites
We combine forward-thinking marketing expertise with innovative technologies to express corporate brands through award-winning websites. SEO strategies build online presence and convert targeted traffic into customers.
Publicity
Whether your goal is to generate awareness or maintain credibility in a crisis, we bring your message into sharp focus. We know how, when and where to pitch your story and are known for solid results every time.
Social Media & Digital Marketing
We manage our clients social media presence, saving time and increasing measurable results. We cultivate relevant content and create engaging posts to increase engagement and followers. Our digital marketing specialists also create highly targeted email marketing and digital ad campaigns.
Branding & Marketing Materials
Whether you are developing a new brand or modernizing your marketing materials, Synergy Group has the design, IT and strategic marketing and writing team to make a lasting impression.
Market Research
Whether your goal is to refine a product, improve customer service, generate testimonials or provide data for a grant application, market research is the best way to understand your audiences. Our in-house PHD researcher collaborates with our marketing communications staff for focus groups, surveys and one-on-one interviews.