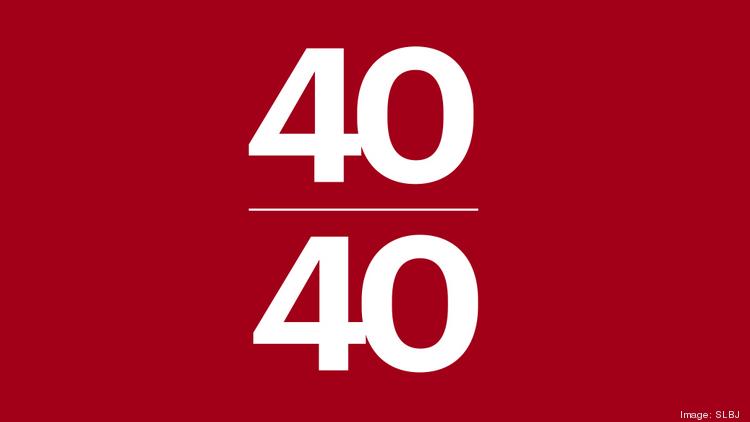 The St. Louis Business Journal published its first edition on Oct. 6, 1980, which means this October will mark the start of our 40th year of providing invaluable business intelligence to the St. Louis community.
That's not our only milestone. For 25 of those years, we've also identified 40 individuals under the age of 40 who are influencing the region's business community, our annual effort at showcasing emerging talent and leadership in the region.
---
SEE THIS YEAR'S CLASS OF 40 UNDER 40 HONOREES
---
As we celebrate the dawning of our 40th year, we're also launching a new honor: the Business Journal Hall of Fame, which looks back at honorees from our signature awards programs over the years who continue to have an outsized influence on the business world.
It's no small effort: Our 40 Under 40 program has honored 1,000 individuals since 1995. And though we've retired our 30 Under 30 program, we decided to include past honorees of that program, which first debuted in 2000. That's another 600 honorees to consider.
A team of Business Journal editors culled through all 1,600 names to select our first class of Hall of Famers. Over the years, our 40 Under 40 and 30 Under 30 programs have included some of the biggest and most recognizable names in St. Louis business, which made it hard to whittle this list down to just 10.
And it will likely get harder in subsequent years. The intent is to make this an annual part of our signature awards programs, building on this list with smaller groups of additional Hall of Famers each year.
But for now, here are the 10 inaugural members of the Business Journal's 40 Under 40 Hall of Fame. And don't forget to buy tickets to this year's 40 Under 40 event taking place Thursday, Feb. 13, from 5:30 to 8:30 p.m. at the Chase Park Plaza.
---
BILL DEWITT III
The president of the St. Louis Cardinals was part of the 40 Under 40 class of 1999.
---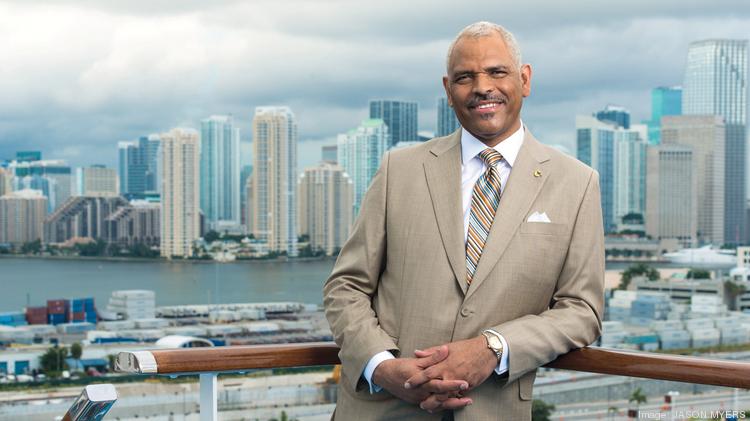 ARNOLD DONALD
The current CEO of cruise industry giant Carnival Corp. was an executive at Monsanto in St. Louis when he was chosen for the inaugural 40 Under 40 class of 1995.
---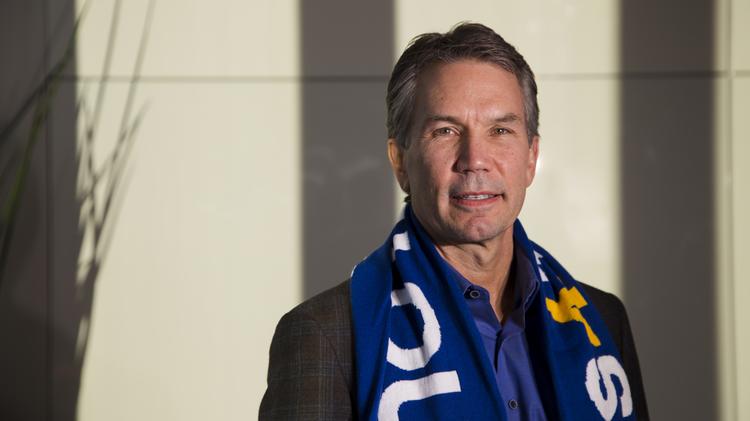 JIM KAVANAUGH
The CEO of World Wide Technology, the region's second-largest private company, was its president and chief operating officer when selected for the 1998 40 Under 40.
---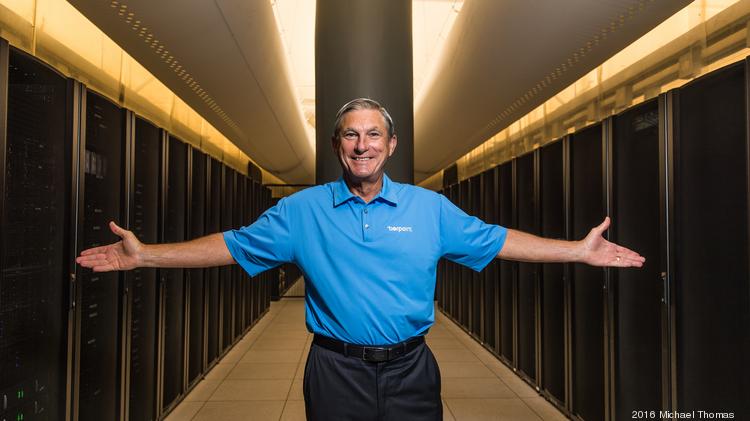 JERRY KENT
The CEO of IT and data center firm TierPoint and co-founder of Charter Communications was part of the 40 Under 40 Class of 1996.
---
RON KRUSZEWSKI
Kruszewski was named to the 40 Under 40 class of 1998, about a year after taking over as CEO and president of Stifel Financial Corp. Today, he's also the firm's chairman.
---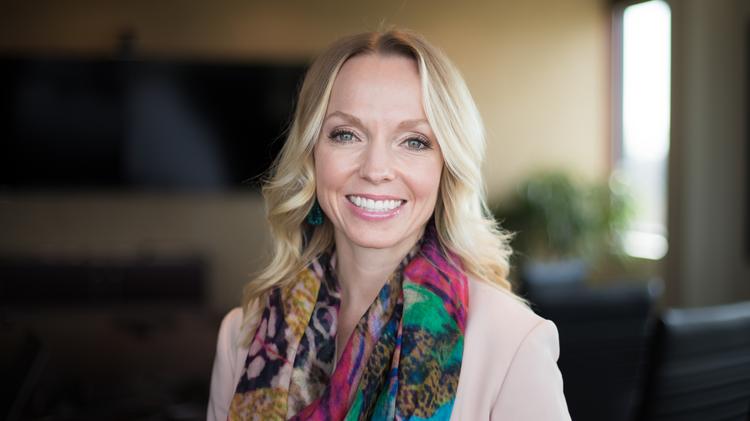 ALAINA MACIA
The president, CEO and co-owner of Medical Transport Management Inc., is among the rare class to be honored both under the 30 Under 30 program (2004) and 40 Under 40 (2011).
---
KATHLEEN MAZZARELLA
The CEO, president and chairman of Graybar has spent 40 years at the company. She was serving as a senior vice president of corporate accounts when she was chosen for the 2000 class of 40 Under 40 honorees.
---
CHRISSY TAYLOR
Taylor was chief operating officer and executive vice president of Enterprise Holdings when she was selected to the 2016 class of 40 Under 40 honorees. In December, she was named CEO of the car rental giant, the St. Louis region's largest privately held company.
---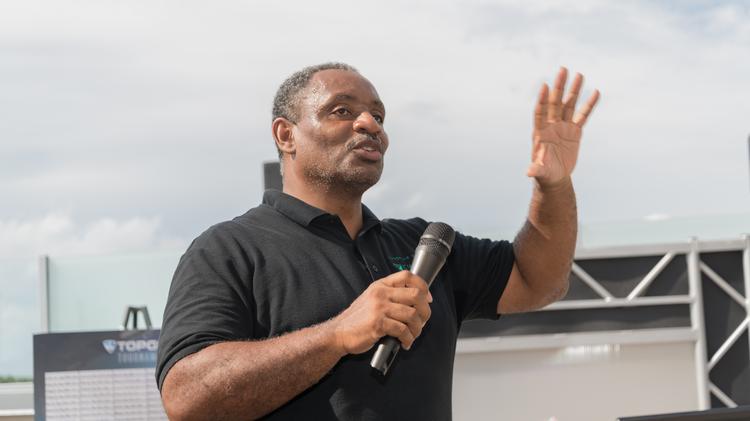 ROB VITALE
The CEO and president of Post Holdings was a partner at Westgate Group when he made the 2001 class of 40 Under 40 honorees.