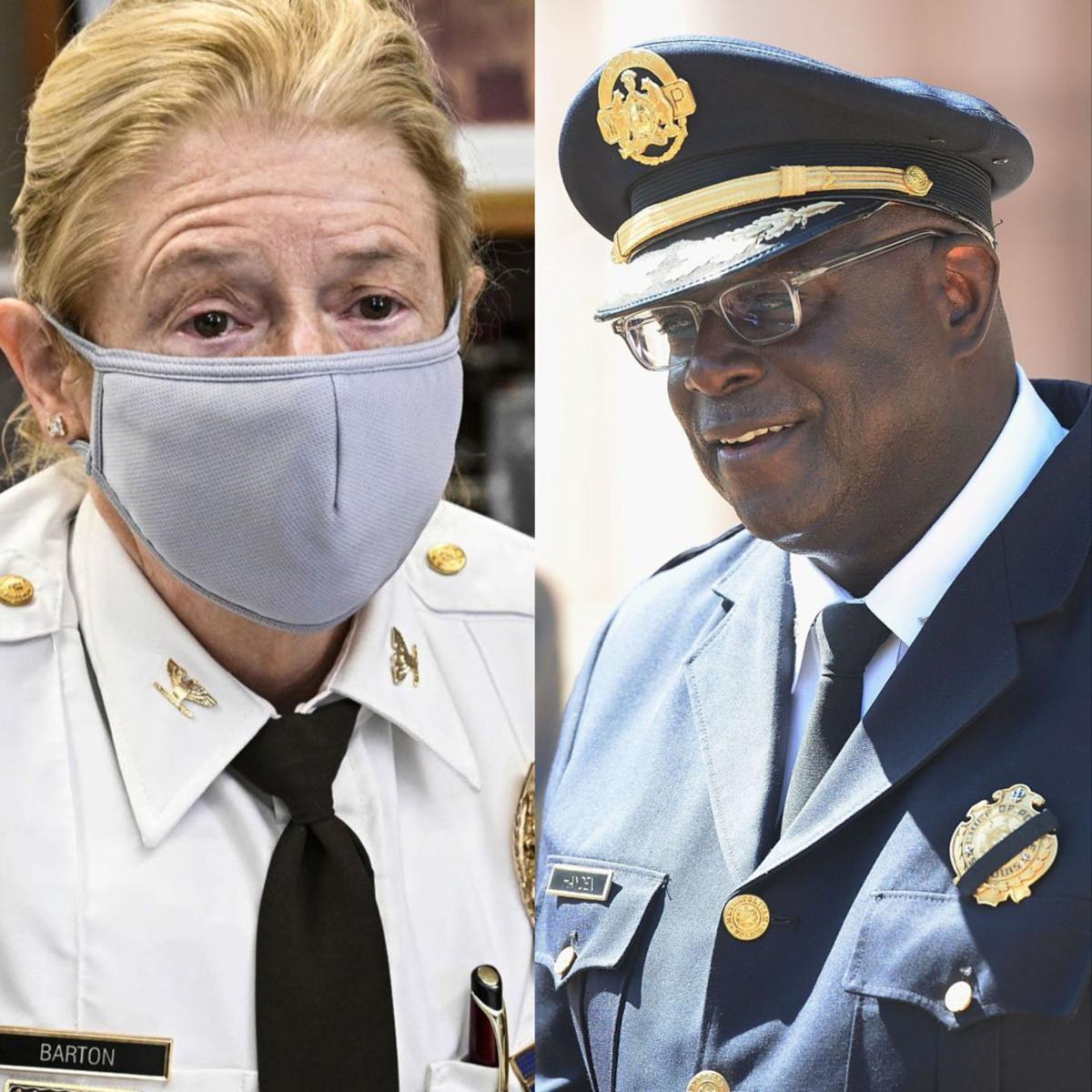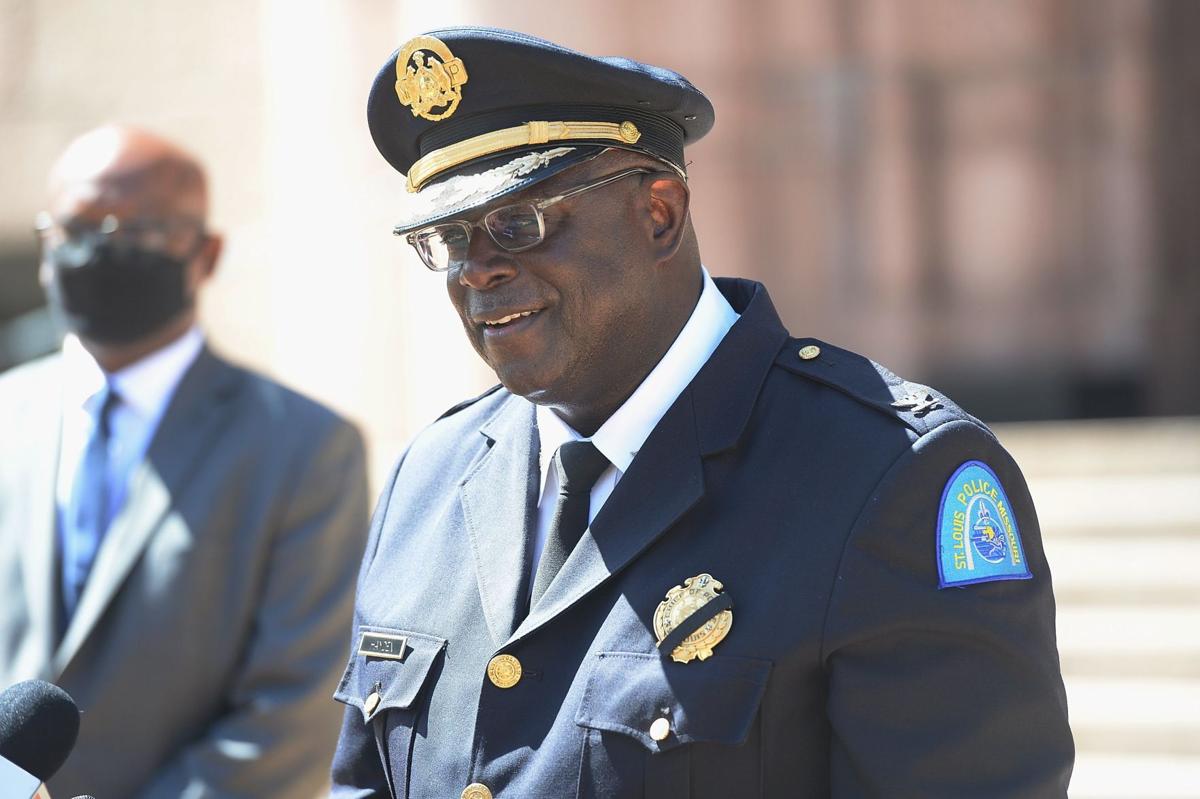 ST. LOUIS — A search for a new chief to lead the area's largest law enforcement agency has quickly become a political standoff. And months after the top cop of the second-largest department abruptly resigned, the hunt to find her replacement hasn't even started.
Since then, the search for a new chief has fueled conflict between two divisions of city government involved in selecting a replacement: Mayor Tishaura O. Jones' administration and the city's personnel department, a uniquely independent bureau not directly answerable to the mayor's office.
The two have clashed over the job's qualifications, a list of rejections as well as the current finalists for the job, multiple Jones administration and police officials have told the Post-Dispatch.
Meanwhile, in St. Louis County, there is still no active search for a new chief more than four months after Chief Mary Barton abruptly retired July 30, after accepting a $290,000 settlement to resolve a gender discrimination complaint.