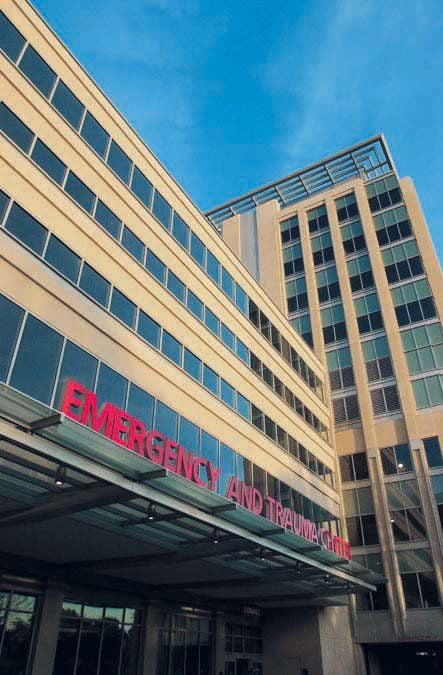 McGrath & Associates has begun work on the renovation and expansion of the Behavioral Health Pod within the Barnes-Jewish Hospital Emergency Department.
McGrath is the general contractor and construction manager. The architect is TKH and the engineer is Aedifica Case Engineering. Construction is scheduled for completion in October.
McGrath will move the emergency department X-ray room and several offices to make space for the Behavioral Health Pod expansion. Psychiatric safety is being incorporated throughout the design of the new area to enhance the safety of staff and patients.
The 8,400-square-foot renovated space will include an open treatment area with shared bays and separate rooms. Features include safe "quiet" rooms, enhanced security on doors, and psych-safe space design, products and equipment.