Broadway Restaurant Group, the St. Louis-based Burger King franchisee that owns 56 restaurants in Missouri and southern Illinois, will add seven new locations in Missouri, including five in the St. Louis area.
Michael Adams, vice president of operations, said the first new location, to open later this month, will be at Chippewa Street and Gravois Avenue. Other new restaurants in the St. Louis area will be located in Union, Bellefontaine Neighbors, Hazelwood, and Hanley and Natural Bridge roads.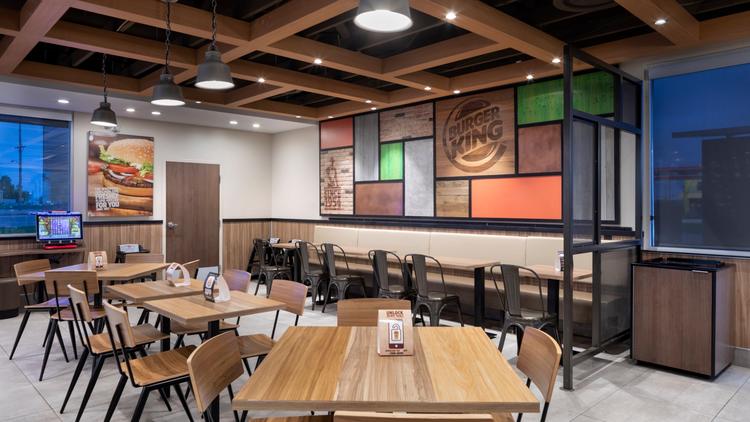 The other two new Missouri locations will be in St. Robert and in Jefferson City.
"We have a broker who will target certain areas or properties for us," Adams said. "Those areas either don't have a Burger King or some of our competitors are doing well there. The other piece is picking different parts of the city — the Gravois area and Bellefontaine haven't had a restaurant in a while, so we want to go into those communities and employ locals."
Broadway Restaurant Group currently employs a total of 1,500 people at its 56 restaurants. It's looking to hire a minimum of 40 to 45 people per restaurant for its future endeavors, Adams said. Those interested can apply here.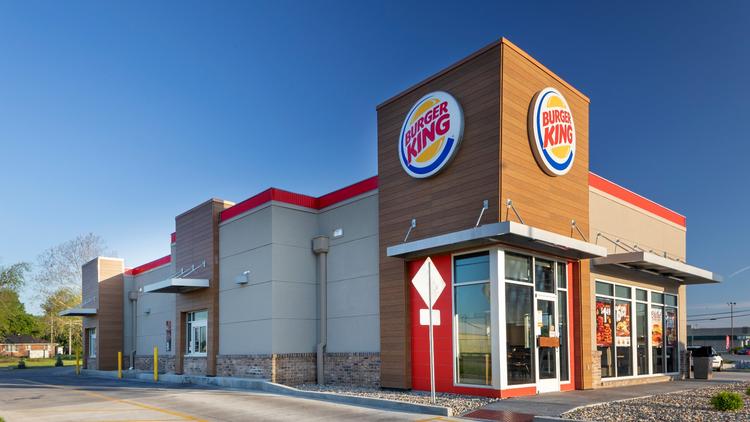 In addition to adding a new location in Jefferson City, which will serve as a test market for a new restaurant design, the group is reopening its existing restaurant there after it was damaged by a tornado in May. The space was flooded, with damage to the roof, drive-through and HVAC unit; glass in windows and doors blown out; awnings ripped; and light poles in the parking lot were bent.
The revamped restaurant will open Sept. 3, Adams said.
Adams declined to share investment costs and revenue numbers for the company, but according to Franchise Help, the franchise fee for a Burger King is $50,000 and a typical investment is between $316,000 and $2.6 million.